On these pages you will discover the photographic world of Jim Larimer. You will see digital photos and prints hand made using "historical processes," namely, Gum Dichromate. All work, if available, is for sale. Contact Jim for availability and pricing.
Saturday, June 23, 2007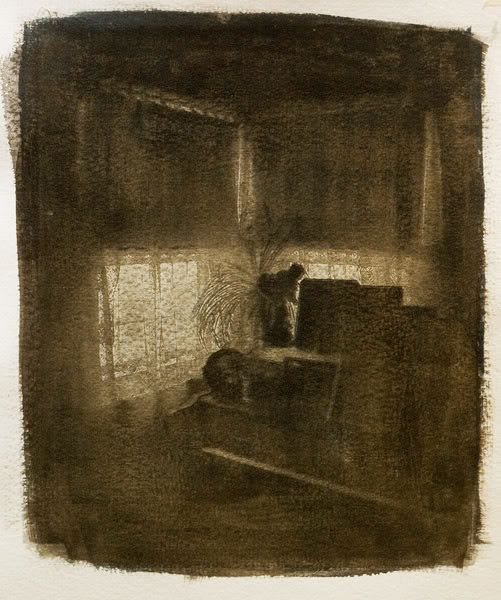 This is a 4 tone Gum Bichromate on 140lb Canson WC paper.
Posted by

Jim
at 9:38 PM
No comments:

Saturday, June 09, 2007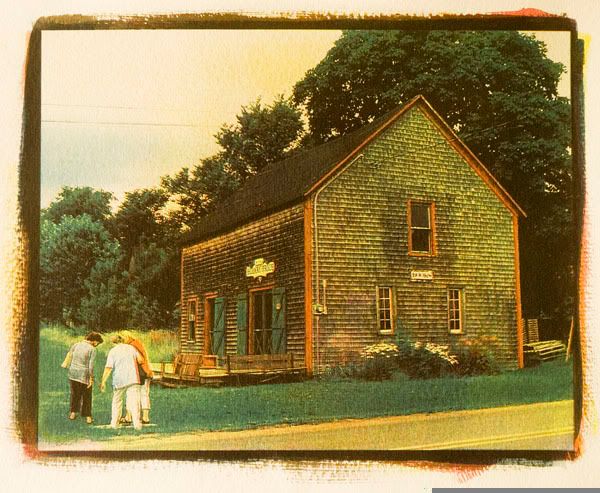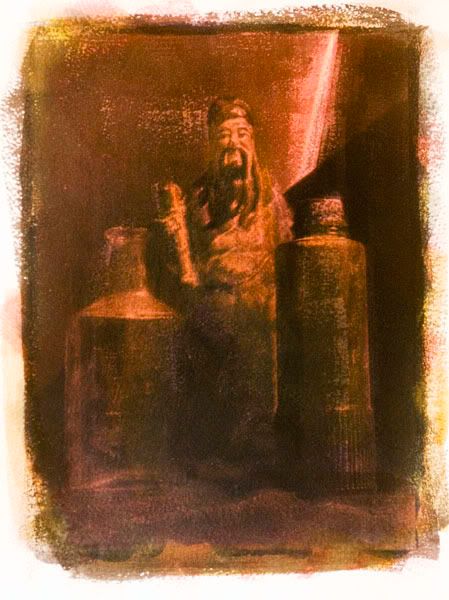 Both of these are cyantotype with gum bichromate prints handprinted on 140lb Cranson cold press watercolor paper.
Posted by

Jim
at 10:48 PM
No comments: