On these pages you will discover the photographic world of Jim Larimer. You will see digital photos and prints hand made using "historical processes," namely, Gum Dichromate. All work, if available, is for sale. Contact Jim for availability and pricing.
Wednesday, August 29, 2007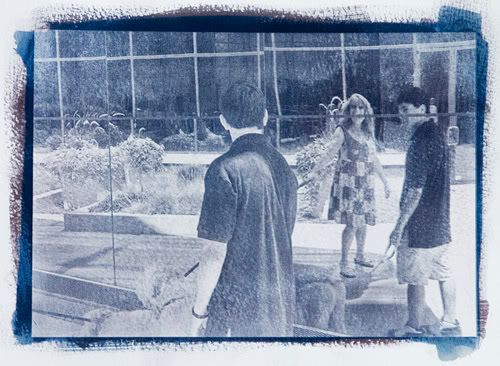 These three prints were made on 140lb Canson WC Paper using cyanotype with gum bichromate processes.
Posted by

Jim
at 6:47 PM
No comments:

Sunday, August 19, 2007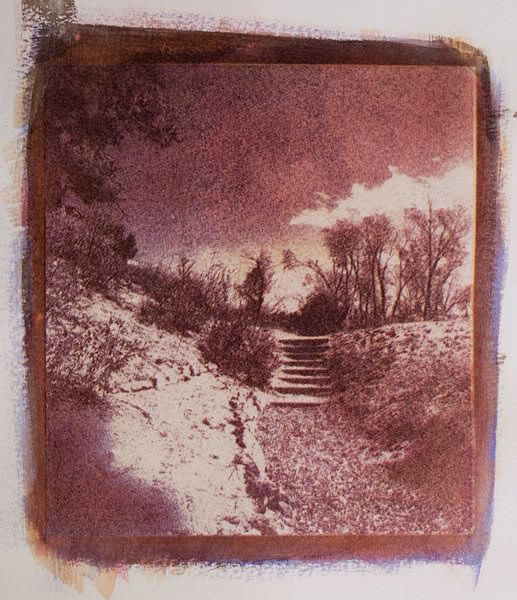 Both of these prints were made from the same B/W negative. Both were printed using the same colors but the sequence of printing varied between the two as did the exposure and development time.
Posted by

Jim
at 9:02 PM
2 comments:

Sunday, August 12, 2007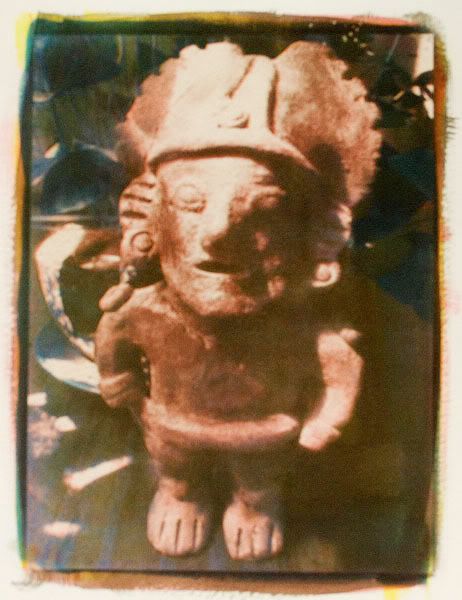 "Relic" was printed on 140 lb Canson WC paper using Cyanotype and Gum Bichromate.
Posted by

Jim
at 7:15 PM
No comments: